Welcome to Pullman!
Move in for students with new Spring 2024 contracts will start on January 3 at 10 a.m. New residents will need to go to their Area Desk to check in. 
Before You Come to Campus
Arriving to Campus
Check-in will occur at your Area Desk.
Each residence hall will have designated unloading zones. For additional parking information, visit transportation.wsu.edu. 
We anticipate some short waits during peak hours, but the entire check-in process should take no longer than 20 minutes on average.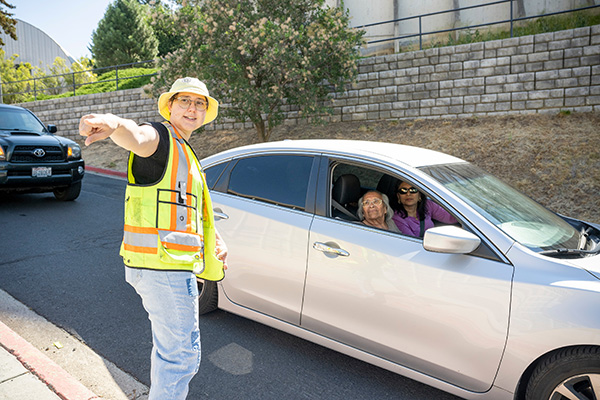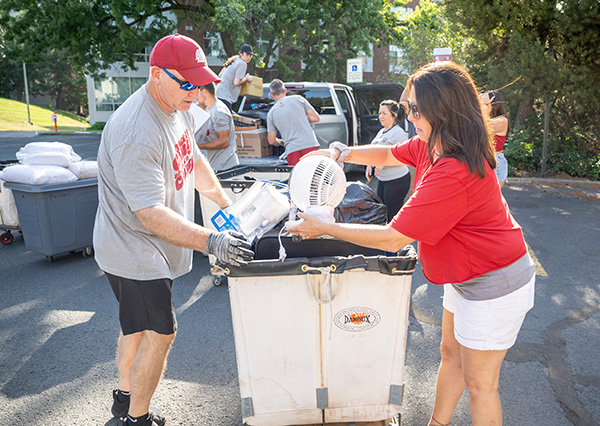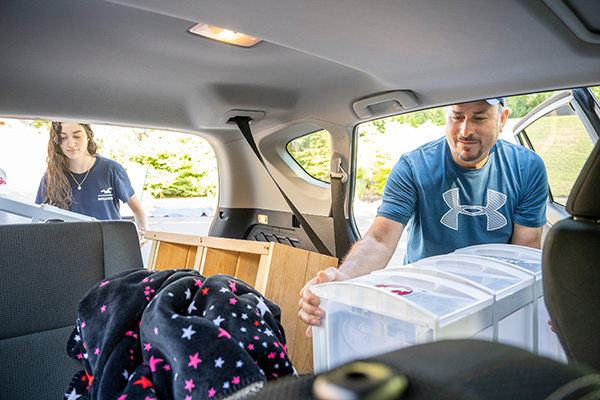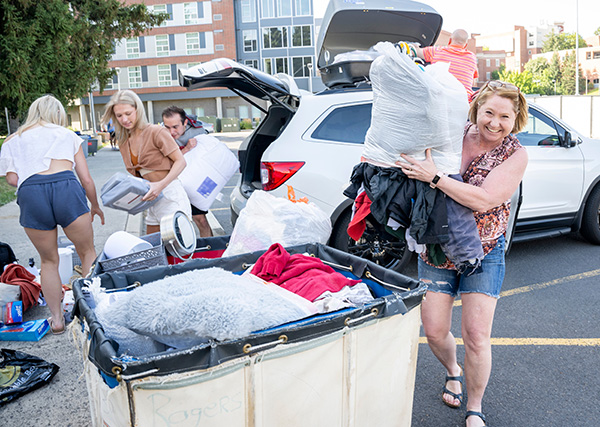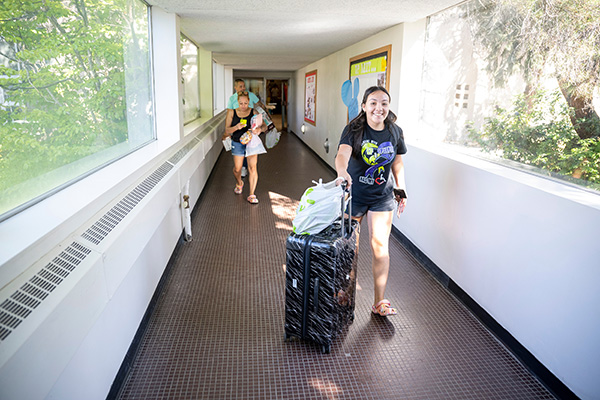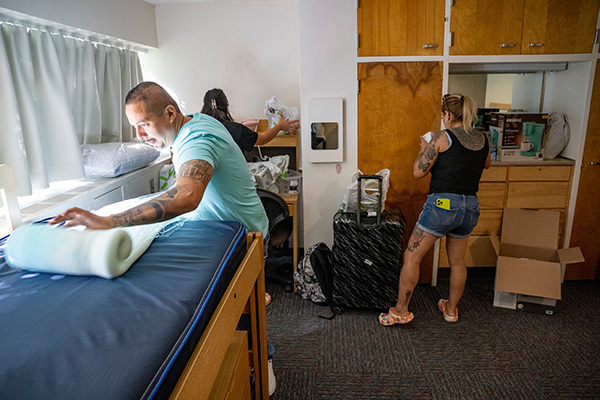 Area Desks
Starting January 3, spring semester hours: Monday-Friday: 8 a.m.-9 p.m. and Saturday-Sunday: 10 a.m.-9 p.m.
Northside Area Desk Located in Northside Residence Hall (1590 NE Cougar Way, 509-335-0078)
Serving: Streit-Perham, Northside, Regents, Global Scholars, and Scott-Coman Halls
Hillside Area Desk Located in McCroskey Residence Hall (1055 NE Campus Ave., 509-335-3087)
Serving: Community/Duncan-Dunn, McCroskey, Stevens, Wilmer-Davis, and Elmina White Honors Residence Halls
Stephenson Area Desk Located in Stephenson Central Complex (1265 SE Stadium Way, 509-335-5602)
Serving: Stephenson North, Stephenson East, Stephenson South
Gannon/Goldsworthy Area Desk Located in Gannon/Goldsworthy Residence Hall (1459 NE Stadium Way, 509-335-3306)
Serving: Gannon/Goldsworthy, Olympia, Orton, McEachern, Rogers and Stimson Residence Halls
What's Next
Each community has staff available to assist you. Residence Advisors (RAs) are students living on the floors and Residential Education Directors (REDs) are professional staff members with offices in the main lobby. Find contact information and reach out with questions.
Visit the Area Desks for assistance any time during open hours. When the desk is closed, you can contact the RA on Duty for help via the phone numbers posted throughout your community.
Check out Coug Presence to see events happening inside and outside of your hall.
Get out into Pullman and the surrounding community - there's lots to do and see!